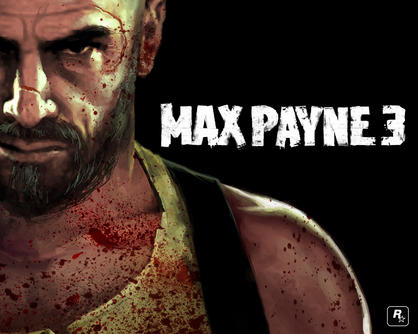 Ooops! Rockstar did it again: Max Payne 3 release date has been changed…One more time! This time the promised release date of one of the top games of 2011 is near Christmas 2011. This should be the "final date". Will it be?
If we base on Rockstar Games's official website we will just see a disturbing "MaxPayne 3- Coming soon" sign.
Let's remember that James Mc Cafferty – original voice actor – will get back to the role of Max Payne, not only as his voice but also as the full motion capture actor. This was informed just to put an end to some gossip related to some changes in major roles of Max Payne 3.
Anyway, cross your fingers and pray for Rockstar to leave as final date Christmas 2011 if you want to play/ download Max Payne game someday!