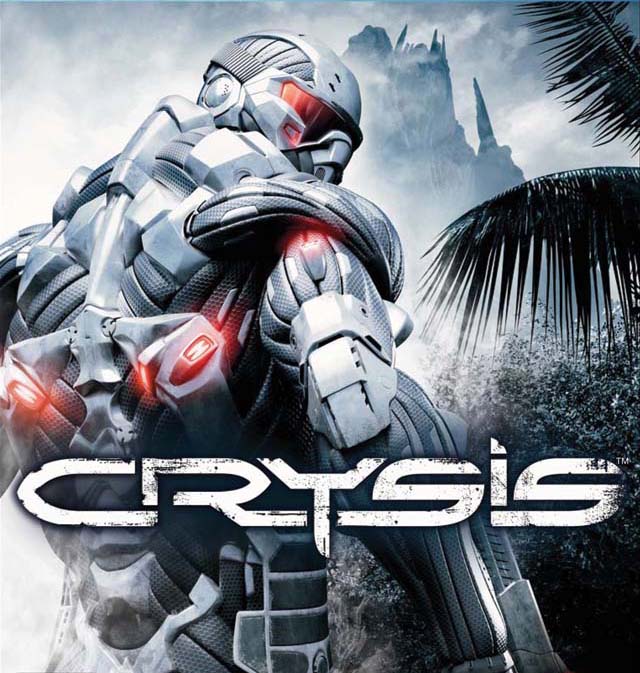 Download Link :
Code:

http://btjunkie.org/torrent/Crysis-Razor1911-
badb0y/44328df5649fd488d4a8b84a3cc58e4027979c57eebe
Minimum System Requirements
Processor: 2.8 GHz or faster (XP) or 3.2 GHz or faster (Vista)
RAM: 1.0 GB RAM (XP) or 1.5 GB RAM (Vista)
Video Memory: 256 MB NVIDIA GeForce 6800 GT or greater; ATI Radeon 9800 Pro (Radeon X800 Pro for Vista) or greater.
Only supplied on DVD?: Yes
Hard Drive Space: 12 GB
Operating System: Windows XP / Windows Vista
DirectX Version: DX9.0c / DX10
Recommended System Requirements
Processor: Intel Core 2 DUO @ 2.2GHz or AMD Athlon 64 X2 4400+
RAM: 2 GB
Video Memory: NVIDIA GeForce 8800 GTS/640 or similar
Hard Drive Space: 12 GB
1. After download, Right click on a random file in the map and use winrar (add to archive)to unzip it to an iso file.
2. Use powerISO to unpack the install and gaming files.
3. Install game with crack witch is located in Razor1911 map, dubbleclick on rzr-crys.exe and you will det a serialkey. like this
Code:

H4RR-QSO9-R5F2-Y3O7-1911
4. After the install is finish, copy the file named crysis.exe located in the Razor1911 map, and paste it in to bin32 in your in crysis map on C disc. like this (C:/program files/Electronic Arts/Crytek/Crysis/bin32)